A group of dedicated classmates is organizing an in-person HR1981 reunion for March, 2023 in sunny Pasadena, California!
Come one, come all, and enjoy plenty of opportunities to relax, rekindle acquaintances and renew friendships with classmates.
Why Pasadena? Located 10 miles from Los Angeles, Pasadena welcomes visitors with 300 days of sunshine, tree-lined streets filled with historic architecture, national landmarks, popular art & cultural institutions, and a diverse selection of restaurants. Unlike much of Los Angeles, many of Pasadena's attractions are within just a few blocks from one another. And California and the West Coast have the second-highest concentration of classmates (behind the Boston-New York-Washington corridor). It only makes sense!
Why March, 2023? Our 40th reunion was entirely online, due to the COVID-19 pandemic, and people are ready to get together in person again. Many won't be able to attend the Rome reunion this September. And while New England will be cold and dreary in March, we can (almost certainly) count on beautiful weather in Pasadena.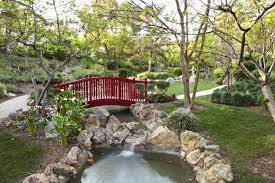 What will we do? Still to be determined, but lots of unstructured time for gathering, socializing, and hanging out. Options for activities at Huntington Gardens, the Athenaeum, Norton Simon Museum, Gamble House, the NASA/CalTech JPL, and a host of other sites.
Where will we stay? Also being worked on. Options include the lovely Langham Hotel, other area hotels, airbnb, staying with friends – you name it.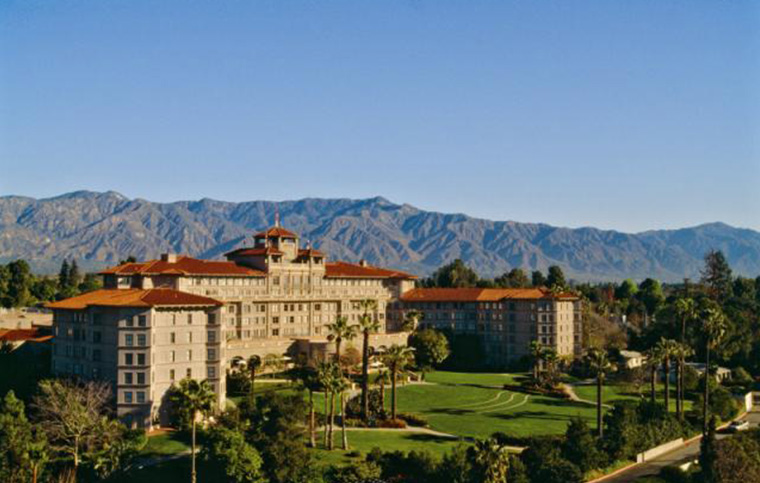 But we need your help! Please fill out this brief but important survey to help the Planning Committee learn more about your interest in attending an in-person HR1981 reunion in Pasadena in March, 2023.
Time is of the essence – jump into the survey TODAY!
Take a look around:
We have more information and many photos of the prospective venues, below. Read on, or jump directly to the Langham Hotel, the Athaneum Cal Tech, Huntington Gardens, Norton Simon Museum, and Gamble House.
We have tentatively negotiated a $299++ rate (superior room type) for March 24-26th 2023